We are the best quality health and beauty products distributor in Malaysia since 2014. We have R&D and manufacturing teams and have helped many companies build success with the best product series in the market.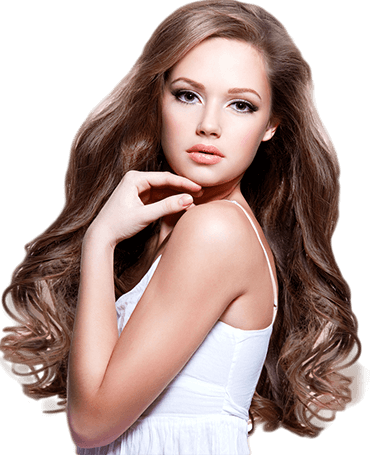 Thank you for visiting the official website of Emorra Biotech. Here you will find the best, most authentic health and beauty product in the world. We are committed to providing pure, powerful products for every family and lifestyle, all infused with the life-changing benefits of our products.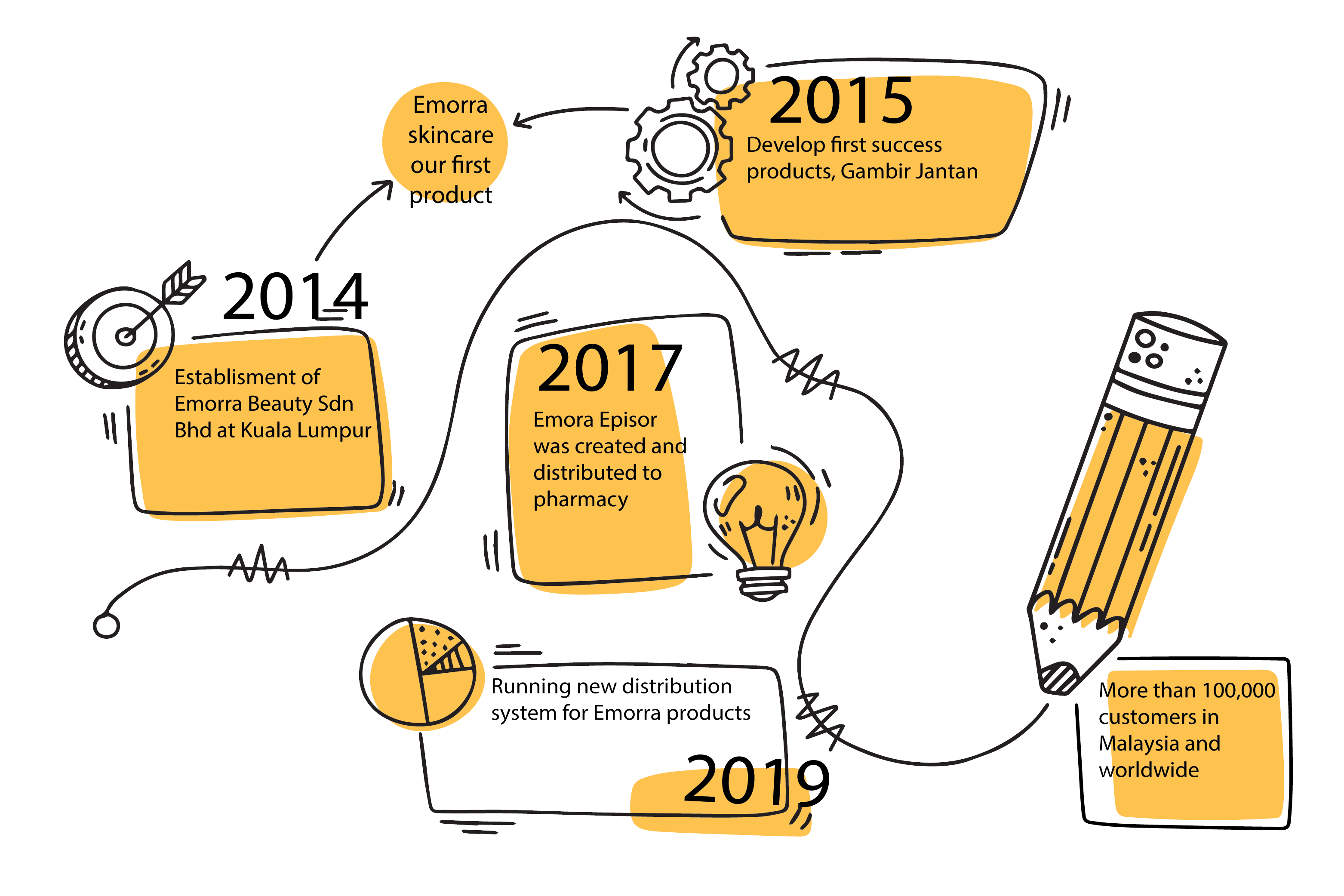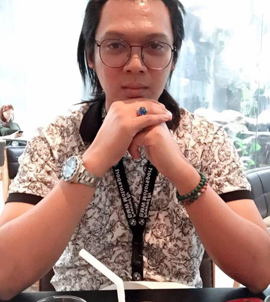 Mr. Noorizam Shah
Managing Director
10 years of experience in marketing on the internet.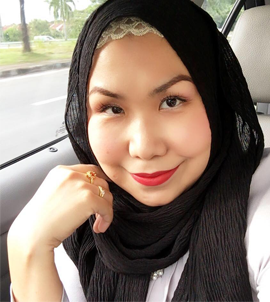 Mrs. Nana Shah
Founder/Director
Responsible in Human Management.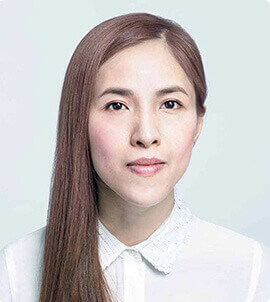 Mrs. Fira
Account Assistant
Maintain and administer a full set of company accounts since 2015.
Ms. Huda
Admin Assistant
Responsible for office administration and company operations.
Our Product Listing In:
WE LOVE OUT CLIENTS