Discover
FEATURED PRODUCTS
RM

69.90
RM

60.00
Menjaga kebersihan dan kecantikan alat kelamin lelaki.
RM

180.00
RM

150.00
Herba terbaik untuk lelaki dan wanita dewasa.
Video
Are they in the middle of the disease?
Every person with increased age will experience decreased immune levels in the body. As well as daily lifestyle and do not take good nutrition is one of the reasons why many of them are suffering from various diseases.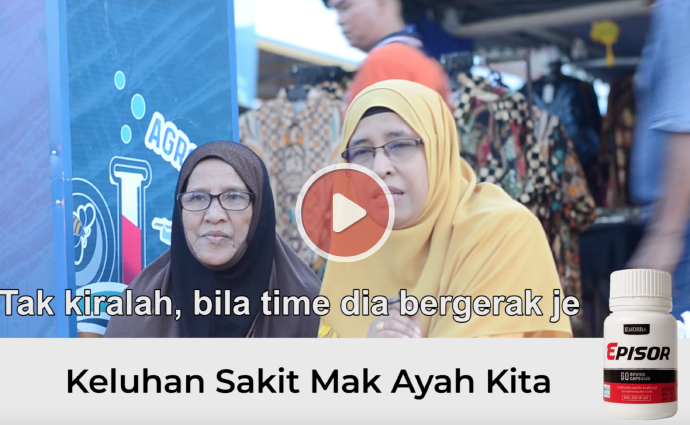 Our Product Listing In:
Selected Pharmacy